Zinc Pressure Die Casting
There are 10 sets of zinc die casting machines specialized in manufacture of zinc die casting components widely used for automobile industry, furniture, electricity industry like oven components, zinc die casting handle, car license plate frame,etc. We can provide secondary precision CNC machining, drilling, tap thread if customer required. And surface finishing always applied for zinc die casting parts like polishing, powder coating, brass coating, chrome plating, Nickel plating, or variation in barrel(tumbling) to make the part shiny and smooth.
Comparison to aluminum die casting technology, zinc die casting parts with better mechanical properties like tensile, resistance and easy applied for surface finishing variation.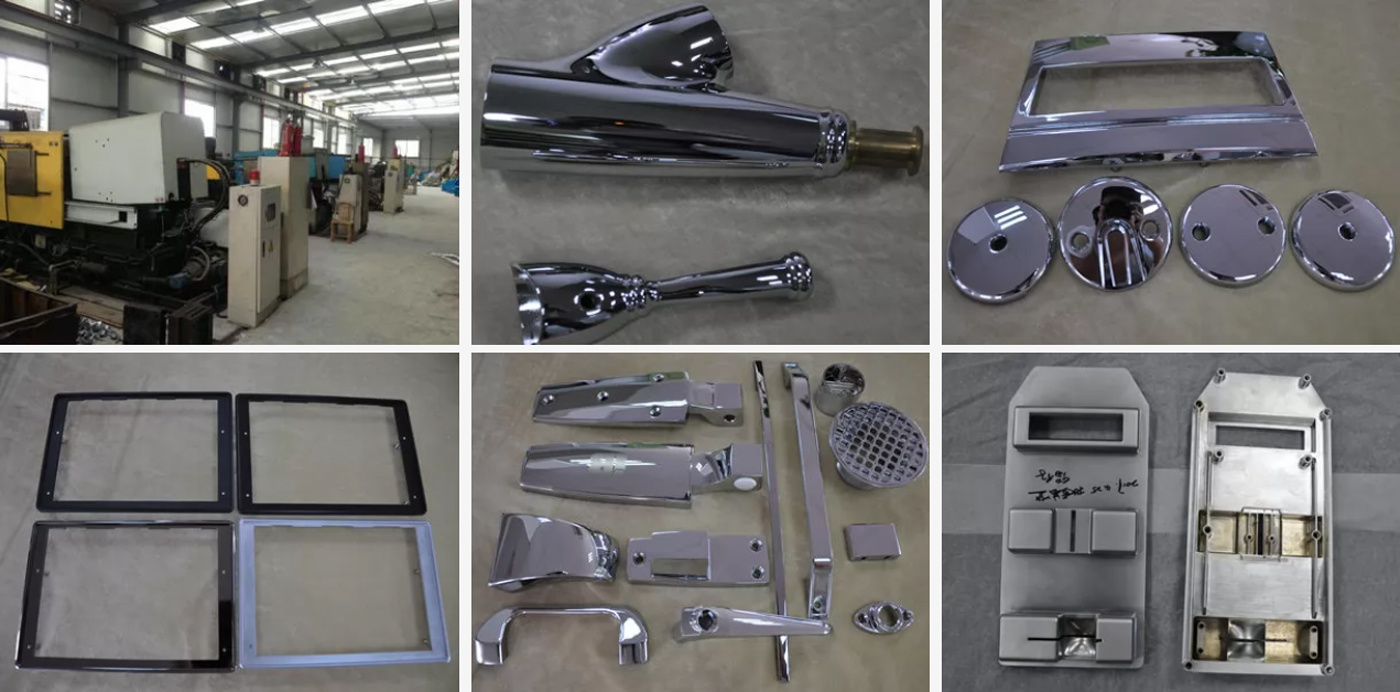 ●If you want to know more, please send the inquiry to the E-mail:sales@innovaw.com.
904-905, China-base Building, No.666, Tiantong South Road, Ningbo 315100, China
NO. 45, Baofeng Road, Eastern Suburb Development Zone, Fenghua 315500, China
ALUMINUM FORGING DIVISION ADD
Shaojiadu Street, Linhai City,Zhejiang Province 317000, China
INNOVAW LPDC/GPDC division
No. 288, Fengchuan Avenue, Tonglu, Hangzhou, Zhejiang, China