SurTec 680 Chromitierung/Chromiting Chromium(VI)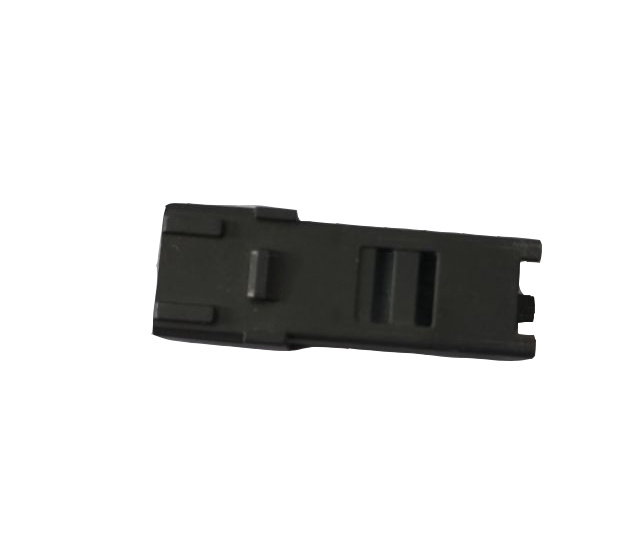 SurTec 680 Chromitierung/Chromiting Chromium(VI)-Free Thick Layer Passivation For Zinc And Zinc Alloys
PROPERTIES:
Universal process for zinc and zinc alloys
For highest quality requirements concerning heat resistance and corrosion protection
Usage without waste water is possible
Highest cost-effectiveness when using the SurTec regeneration process
SurTec 680 LC is the industry standard for thick layer passivation
Liquid concentrate, based on chromium(III)
Exceeds the requirements for yellow chromates according to DIN 50 021 SS
Produces coatings of a clear, green, slightly iridescent colour
Long service life,even with feed-back of rinsing water
Layer fulfils all requirements of ELV, RoHS and WEEE if following the recommended process sequence (see "application")
Application:
Surtec 680 can be used for rack or barrel application. The process includesthe following products:
Surtec 680 Chromiting Concentrate contains chromium(Ill), cobalt and the complexing agent in the correct relations.
Surtec 680 KCT Corrector for Zn-precipitation is added in caseof increasing zinc contents in the bath to complex the excessive zinc.
Surtec 680 C Cobalt Solution is a cobalt containing additivewhich is only added for maintenance, according to analyses.
Trouble shooting
Problem

Possible Cause

Remedy

slight white clouds in/on the Chromiting layer

a) if the clouds are already visible on the plated zinc (after activation)

check the quality of the parts, the pretreatment and the zinc plating process

b) insufficient rinsing and drying conditions

check the pH-value of the activation (≤ 2); shorten the rinsing times: in total < 2 min; check the pH of the last rinse (best: 5-6); optimize the drying process: first cold drying (air blow), then dry 10-15 min at 60-80°C

c) pH-value of the Chromiting bath is too high

correct the pH with nitric acid to pH 1.8

d) loss of complexing agent SurTec 680 KCT (high zinc contents lead to precipitation of complexing agent)

add SurTec 680 KCT in steps of 1 g/l (for 1 g/l zinc add 2 g/l SurTec 680 KCT)

yellowish Chromiting layer c

content of iron in the bath is too high

find out the source of the iron contamination and prevent it; further dissolution of iron can be reduced by adding SurTec 660 B; for continuous input of iron we recommend the installation of an ion exchange system (SurTec 680 IAT)

pale colour of the Chromiting layer, bad corrosion protection

working parameters of the Chromiting are not correct

check concentration, pH-value, agitation temperature and application time - and correct these parameters if necessary

discolouration of the Chromiting layers after 1-4 weeks

a) inadequate storage conditions

high humidity, high temperatures and salts on the part's surface impair the Chromiting layers

b) too thin zinc layer

possible migration of base metal cations can lead to discolouration => increase the plating time

c) metal impurities in the zinc bath or the Chromiting bath

keep the electrolyte free from metal impurities; for the Chromiting bath: use the ion exchange SurTec 680 IAT for eliminating metal impurities

d) in case of using a sealer: be aware that it is not too alkaline and that the resulting layer is not too thick

dilute the sealing bath; adjust the pH-value as low as possible
904-905, China-base Building, No.666, Tiantong South Road, Ningbo 315100, China
NO. 45, Baofeng Road, Eastern Suburb Development Zone, Fenghua 315500, China
ALUMINUM FORGING DIVISION ADD
Shaojiadu Street, Linhai City,Zhejiang Province 317000, China
INNOVAW LPDC/GPDC division
No. 288, Fengchuan Avenue, Tonglu, Hangzhou, Zhejiang, China