Zinc die casting mold and trimming die for Italian customer
2017-11-28 14:54
Zinc die casting mold and trimming die finished and ready for shipping to our Italian customer. The die casting mold used for hot chamfer die casting machine, trimming die used for automatic punch mac
Zinc die casting mold and trimming die finished and ready for shipping to our Italian customer.
The die casting mold used for hot chamfer die casting machine, trimming die used for automatic punch machine to remove the burrs gate and overflow.
We sent the first samples for approval for all dimensions and surface finishing after the trimming die.
The mold core material is 8407, tooling life guarantee is: 500,000shots, and trimming die material is: Cr12MoV, guarantee 200,000 shots.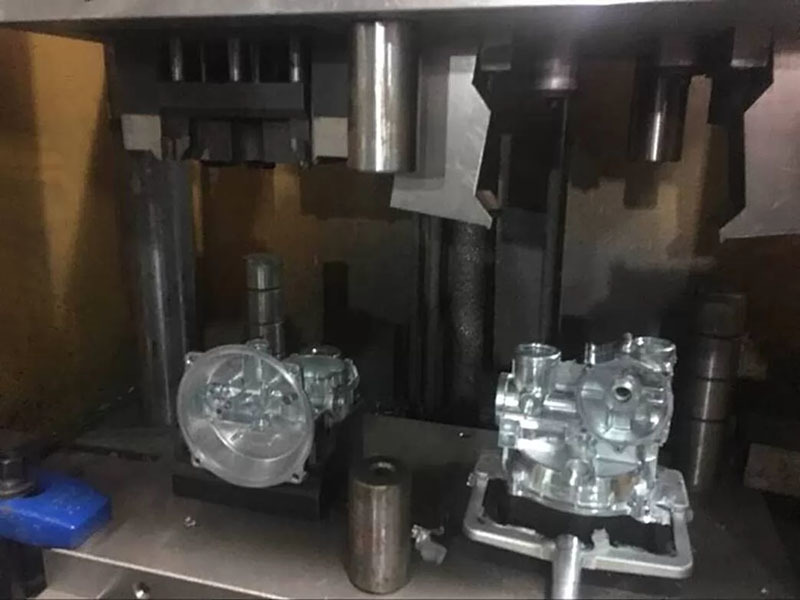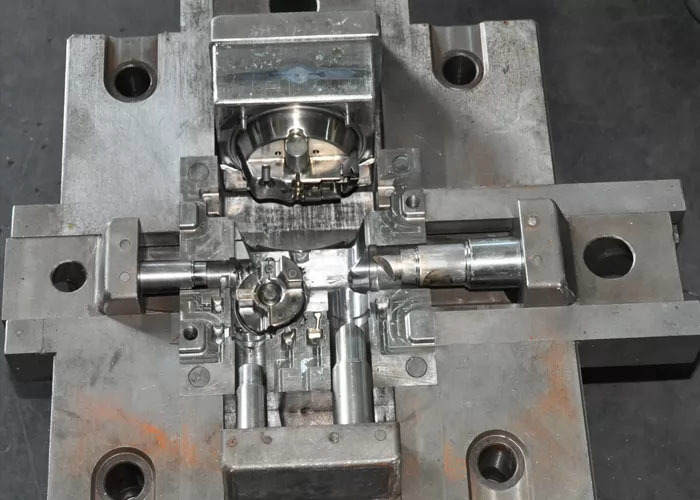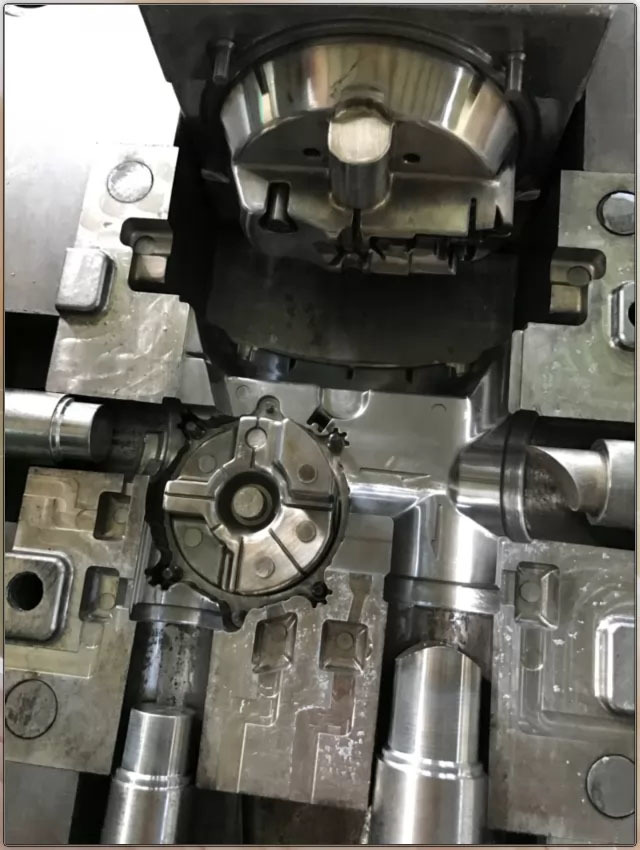 904-905, China-base Building, No.666, Tiantong South Road, Ningbo 315100, China
NO. 45, Baofeng Road, Eastern Suburb Development Zone, Fenghua 315500, China
ALUMINUM FORGING DIVISION ADD
Shaojiadu Street, Linhai City,Zhejiang Province 317000, China
INNOVAW LPDC/GPDC division
No. 288, Fengchuan Avenue, Tonglu, Hangzhou, Zhejiang, China