The transformation of the die casting plant from the production of the engine parts to the production structure
2018-01-22 14:30
The transformation of the die casting plant from the production of the engine parts to the production structure BMW's die-casting factory in Lanz hate: where do we come from Future Die Casting T
The transformation of the die casting plant from the production of the engine parts to the production structure
BMW's die-casting factory in Lanz hate: where do we come from
Future Die Casting
The potential for cost savings
Requirements and Potential of a New Production Structure
Casting site design
to sum up
4-6 cylinder aluminum crankcase

6-cylinder aluminum / magnesium hybrid crankcase

Lightweight structure as a key factor for reducing vehicle CO2 emissions

From die-casting box to low-pressure casting box evolution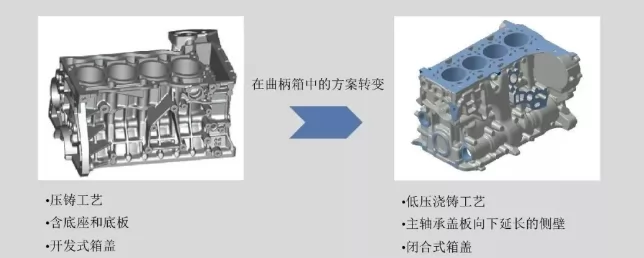 Design of lightweight structure of BMW
Evolutionary and revolutionary methods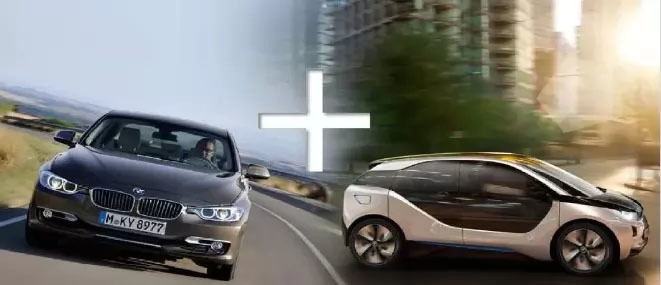 Functional integration of castings and the potential of lightweight structure
Although the die-casting has the potential of functional integration and light weight, it needs to be optimized according to the economic conditions.
Revolutionary application:
New Die Casting Member: What is Magnesium?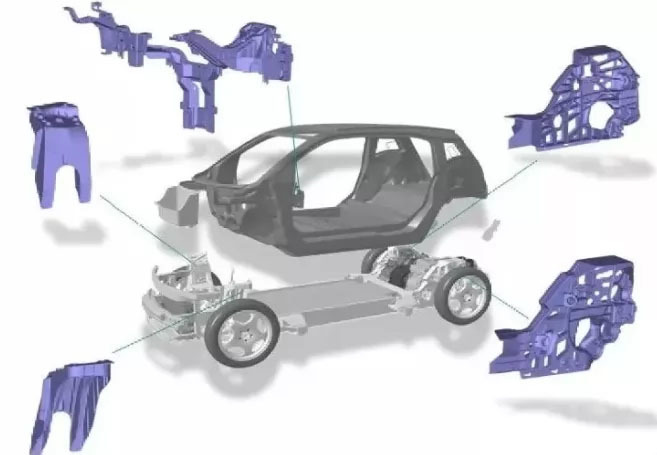 Die-casting structure in new product combination
Competitiveness of Foundry Technology
The competitiveness of various materials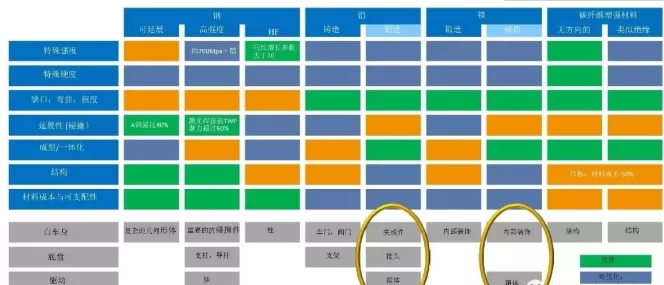 Cost savings potential
The main factor affecting alloy costs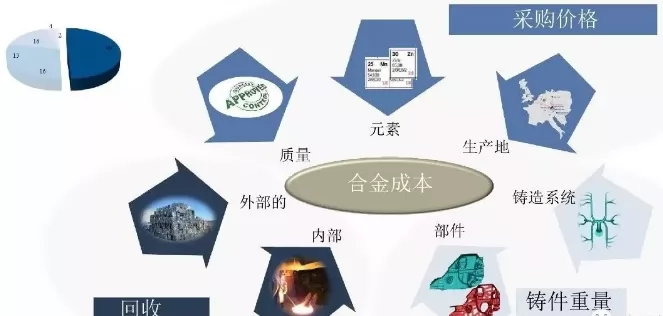 The potential for cost savings
Analog Design and Security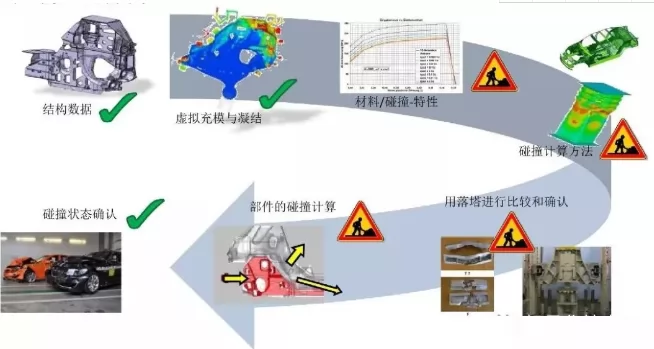 The potential to save cost
lower production cost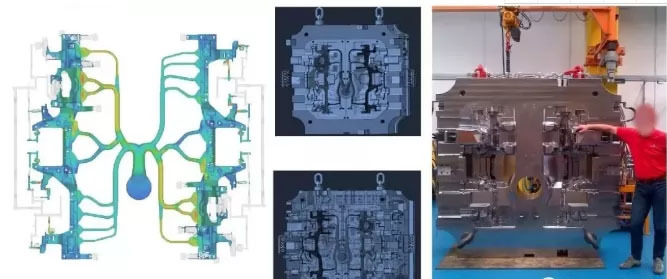 Mold design plays a decisive role in high concentration spray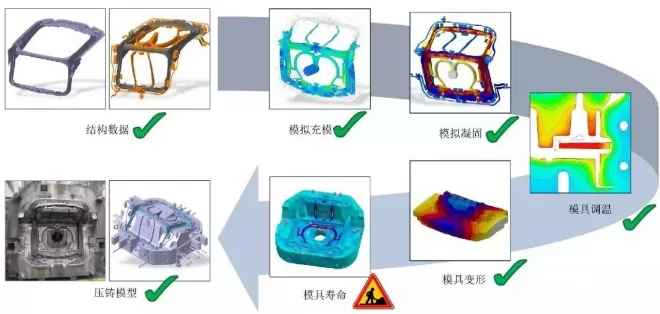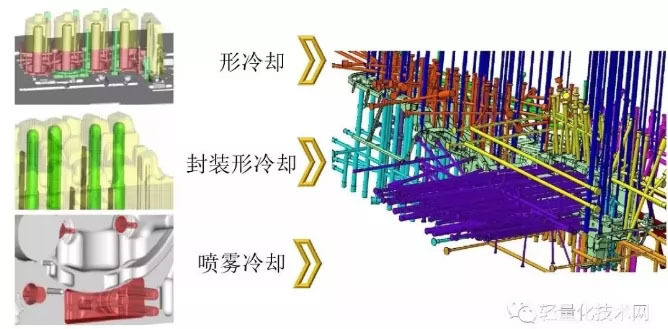 Highly flexible casting unit
One machine for all parts - either magnesium or aluminum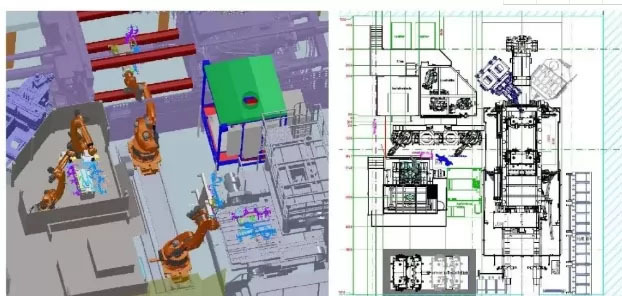 Summary of proven lightweighting measures
Need to reduce emissions so lightweight become increasingly important.
Due to the miniaturization of the drive and the consequent need for ever increasing freedom of design and rigidity,Die casting process more and more unsuitable crankcase.
One of the keys to lightweighting is the use of castings in automotive structures.
Due to the best use of casting advantages and quickly increase its proportion in the latest automotive solutions.
These great challenges will keep the die casting process in competition with other competing technology.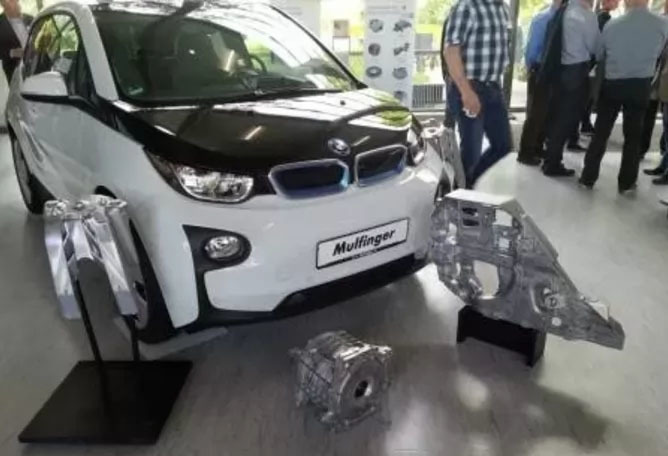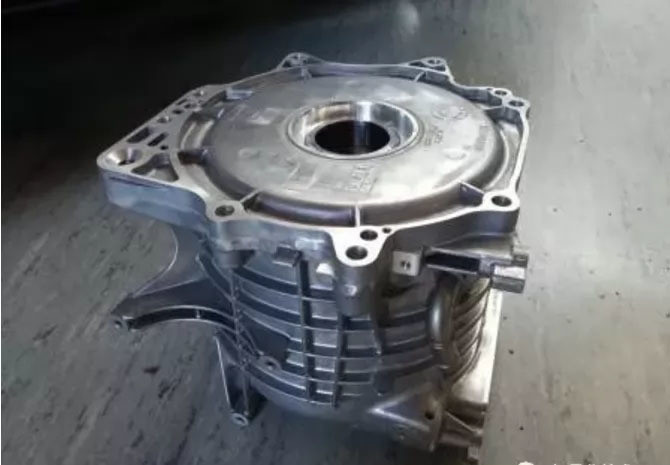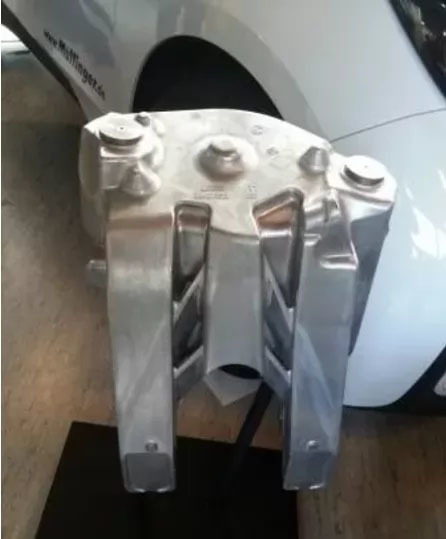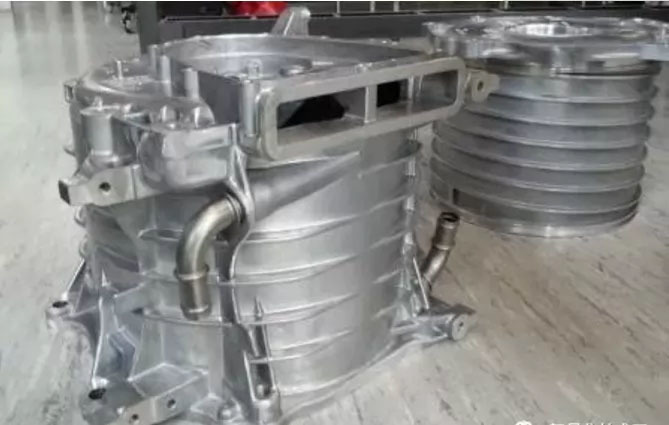 904-905, China-base Building, No.666, Tiantong South Road, Ningbo 315100, China
NO. 45, Baofeng Road, Eastern Suburb Development Zone, Fenghua 315500, China
ALUMINUM FORGING DIVISION ADD
Shaojiadu Street, Linhai City,Zhejiang Province 317000, China
INNOVAW LPDC/GPDC division
No. 288, Fengchuan Avenue, Tonglu, Hangzhou, Zhejiang, China