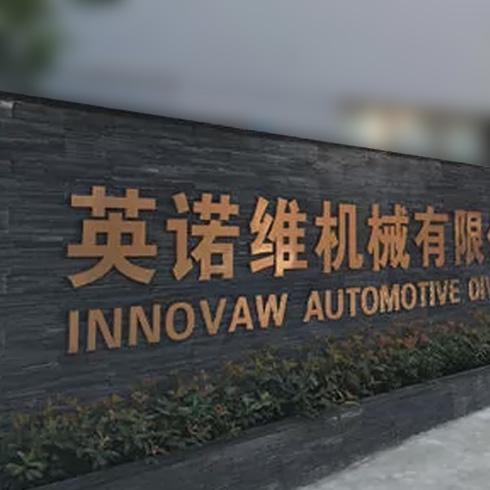 Ningbo INNOVAW Die Casting
Ningbo Innovaw die casting is the world's leader in precision die casting of zinc, aluminium and magnesium alloys
Ningbo Innovaw die casting is the world's leader in precision die casting of zinc, aluminium and magnesium alloys

Wide range of standardized products
Prototype/Mould/Casting/Machining
Casting &Machining Solutions

Design & Manufactrure
technology improvement
Manufacture equipment DIY
Production line DIY


Always a thrustful and fair partnership
Delivery performance>98%
Complete solutions
Strong R&D team

IATF 16949
ISO140001
PPM<200
Ningbo Innovaw die casting is the world's leader in precision die casting of zinc, aluminium and magnesium alloys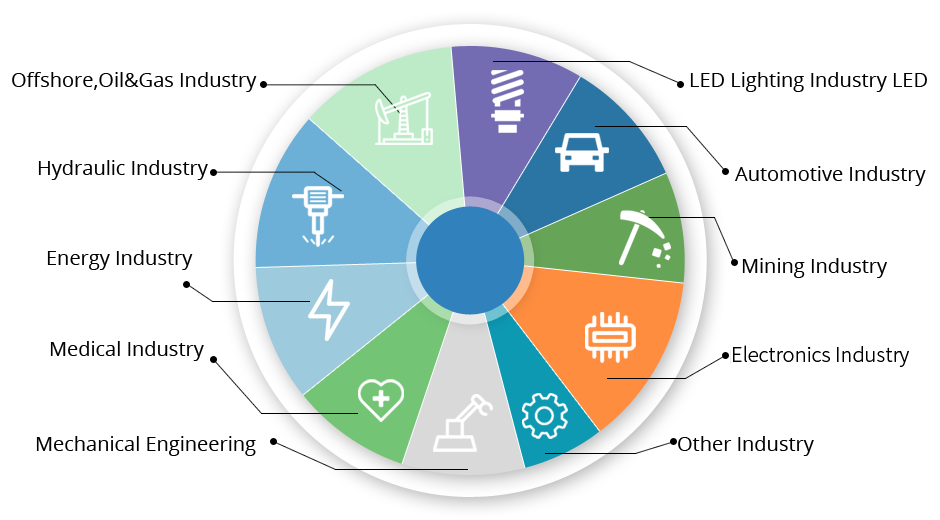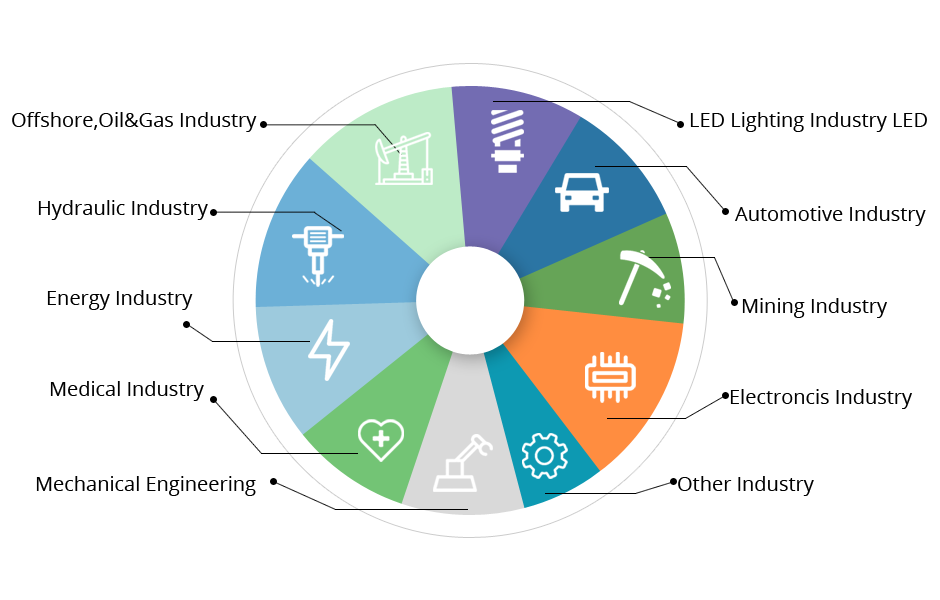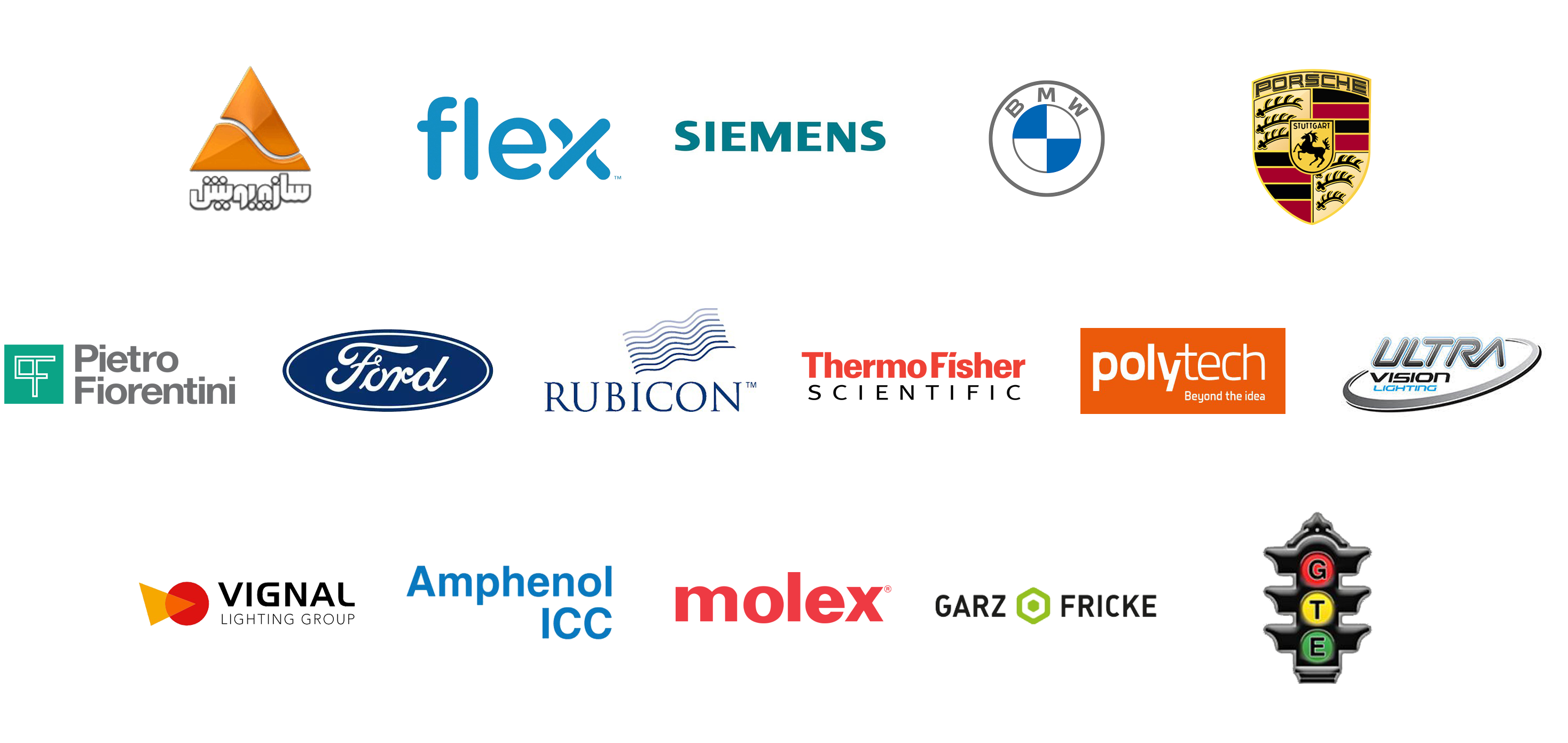 Creating value for customer
Most of our products are exported to Canada, USA, and west Europe Germany, France, Italy, Norway, Finland, Switzerland, etc. and win good reputation among our customers.
Ningbo Innovaw die casting is the world's leader in precision die casting of zinc, aluminium and magnesium alloys...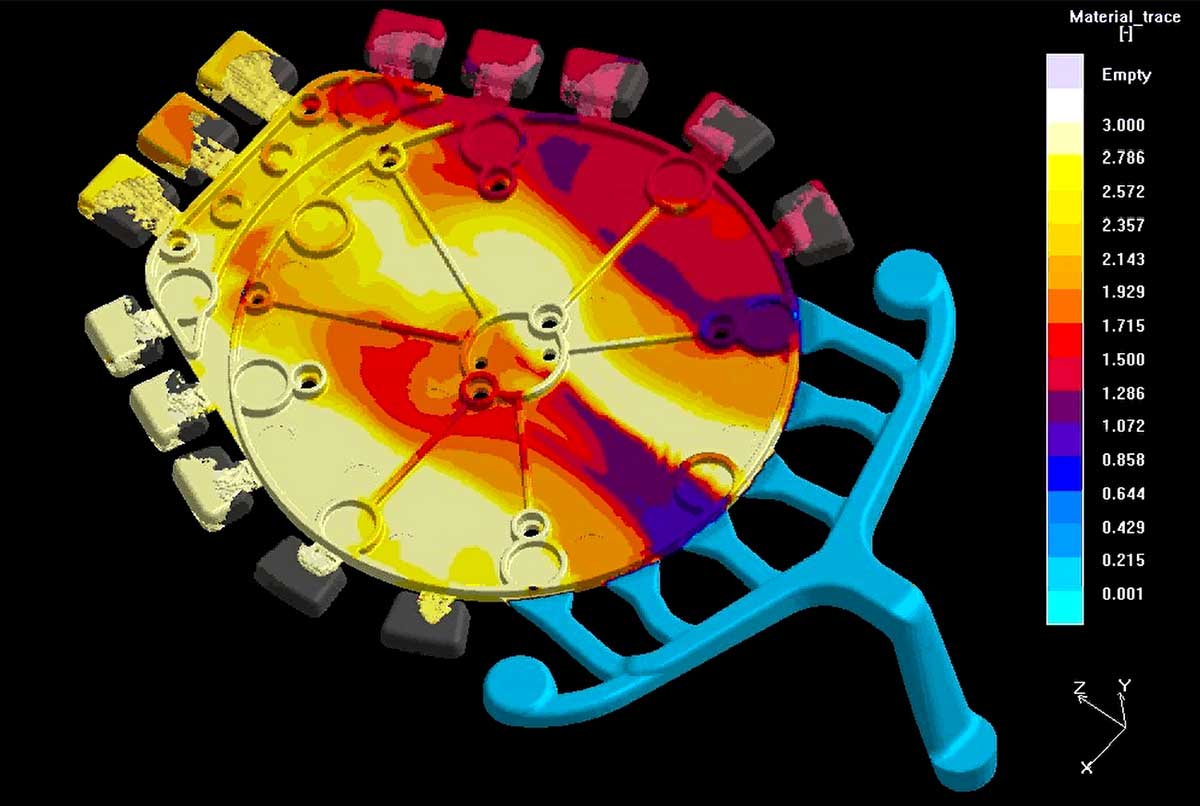 The purpose for this TQ & DFM , is to develop a thought-out die cast die design and achieve a quality tool, built for us, that will produce quality parts for several years. Through this process, we are developing a DCI standards for mold design and mold construction. With suppliers having a copy of these standards before quoting molds for us, it will reduce many of the questions up front, and having less changes to make in the design. Yes, these standard can be sent to us with quotation. So we can quote the mold accordingly.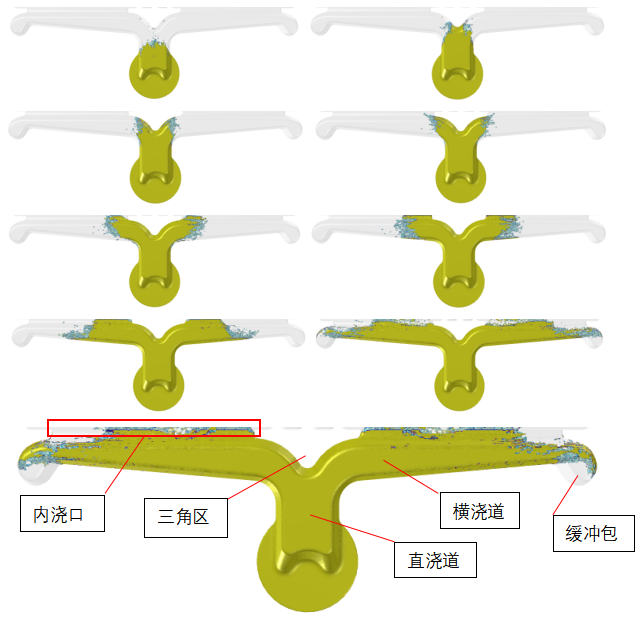 In die casting mold runner design, tapered runner design is more common. The tapered runner is composed of sprue, cross runner, triangular area, inner gate, and buffer package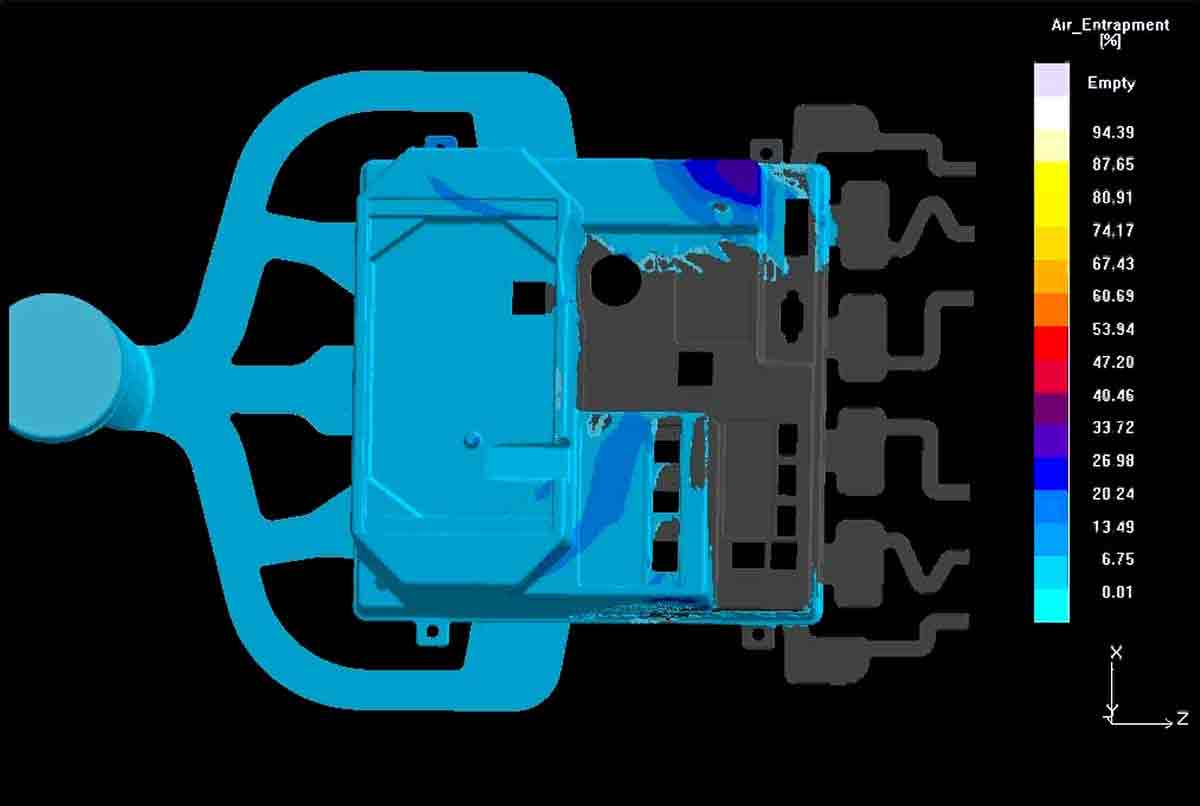 New project used for the controller module casing, material in ADC12 aluminum, by high pressure die-casting, post-CNC machining, finally powder coated for all external surfaces;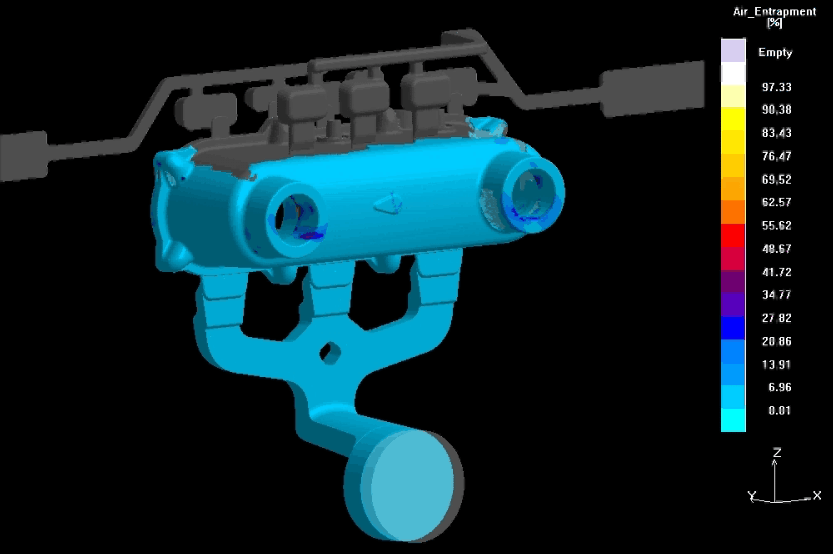 CNG part produced by aluminum die casting process before CNC machining
© 2019 INNOVAW powered by www.300.cn